UCLA is here to support you after the election.
Our campus offers a number of resources that can help you stay resilient by connecting you with fellow Bruins.
Events
Resources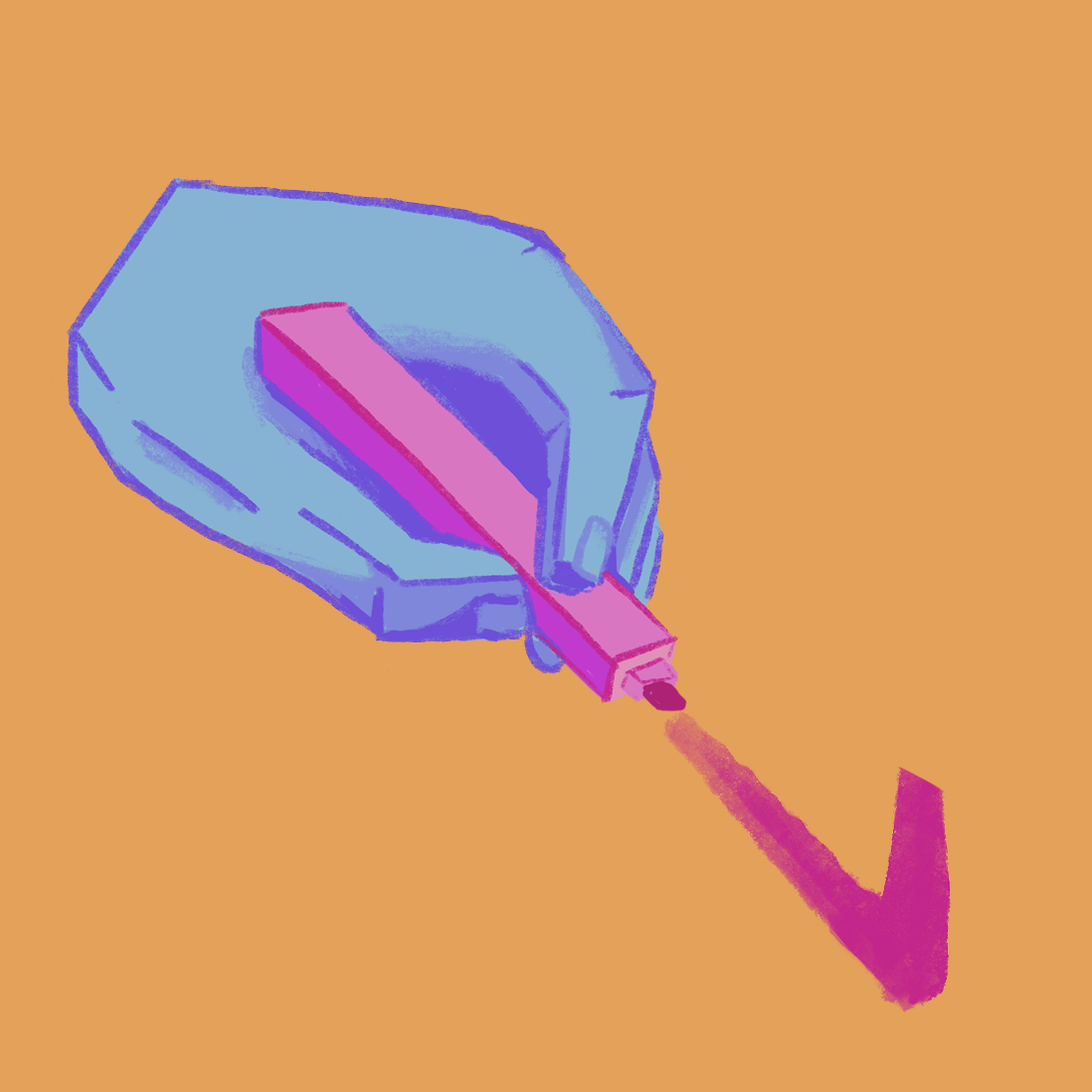 Track the election results in LA and California.
See official results at the county and state level.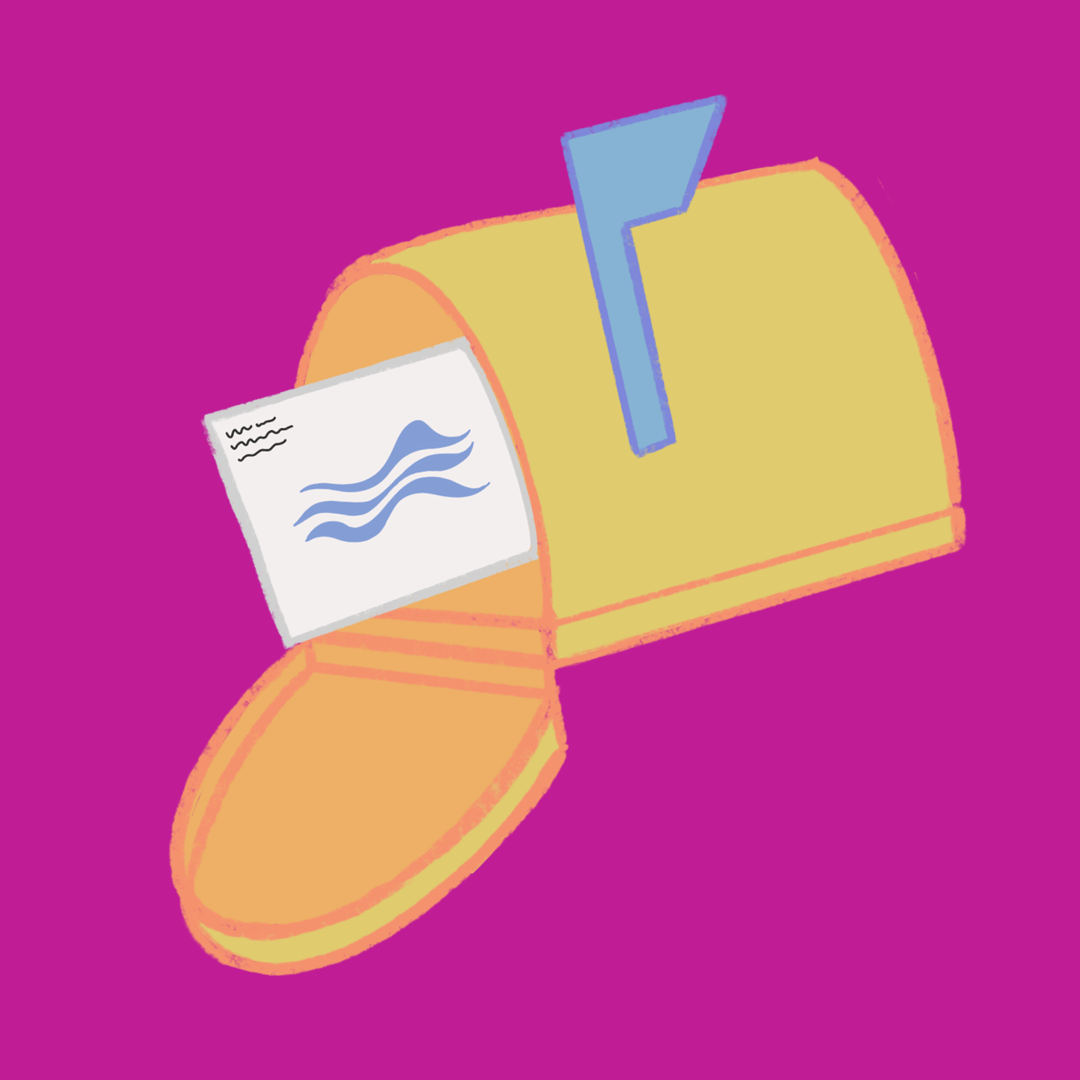 Track your CA ballot.
Whether you voted by mail or in person, BallotTrax can help you check your ballot status.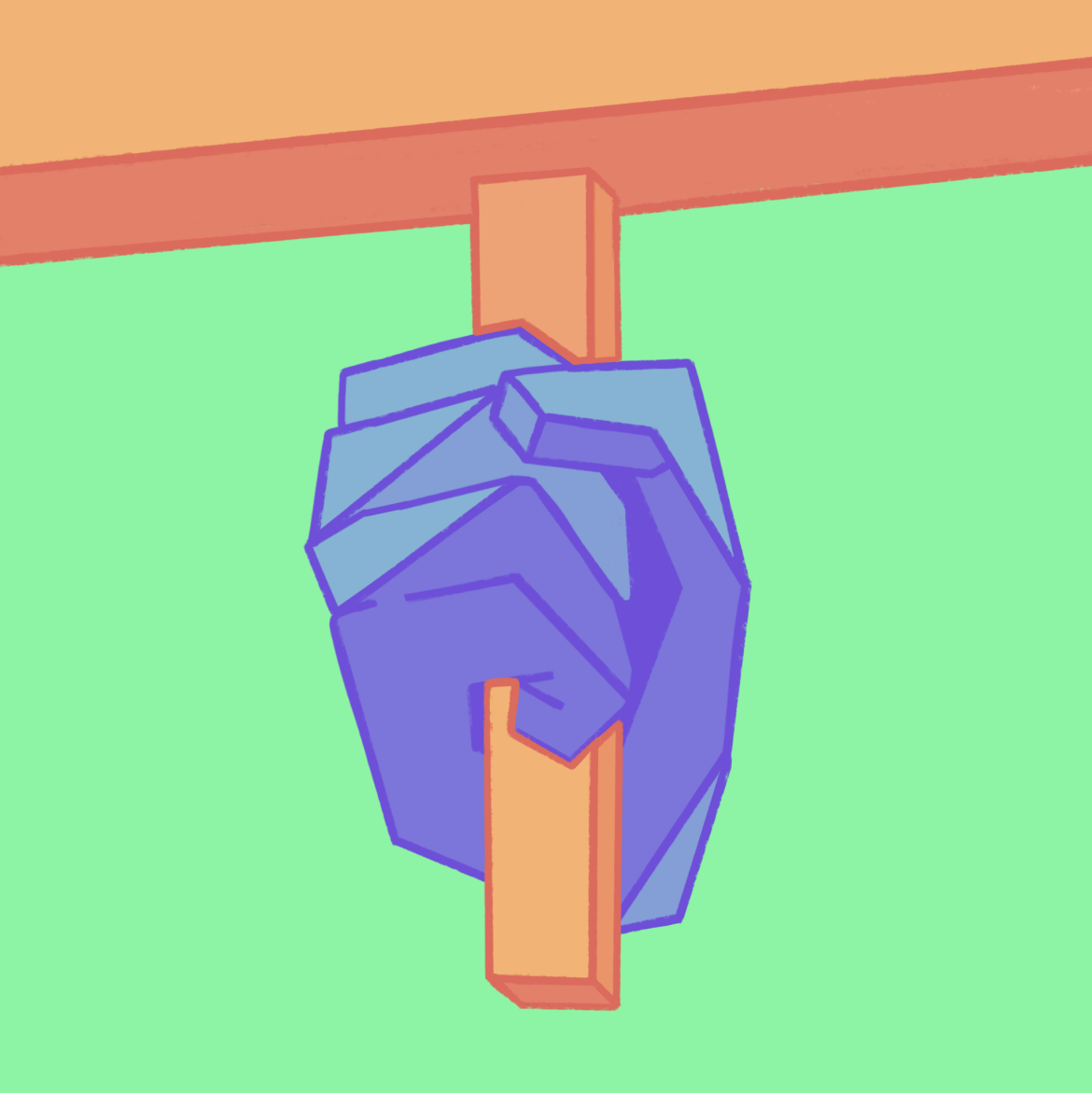 Learn how to protest safely during the pandemic.
Make yourself heard while protecting yourself from COVID-19.
Find spiritual support on campus.
UCLA's interfaith partners at the University Religious Conference are available to speak with you.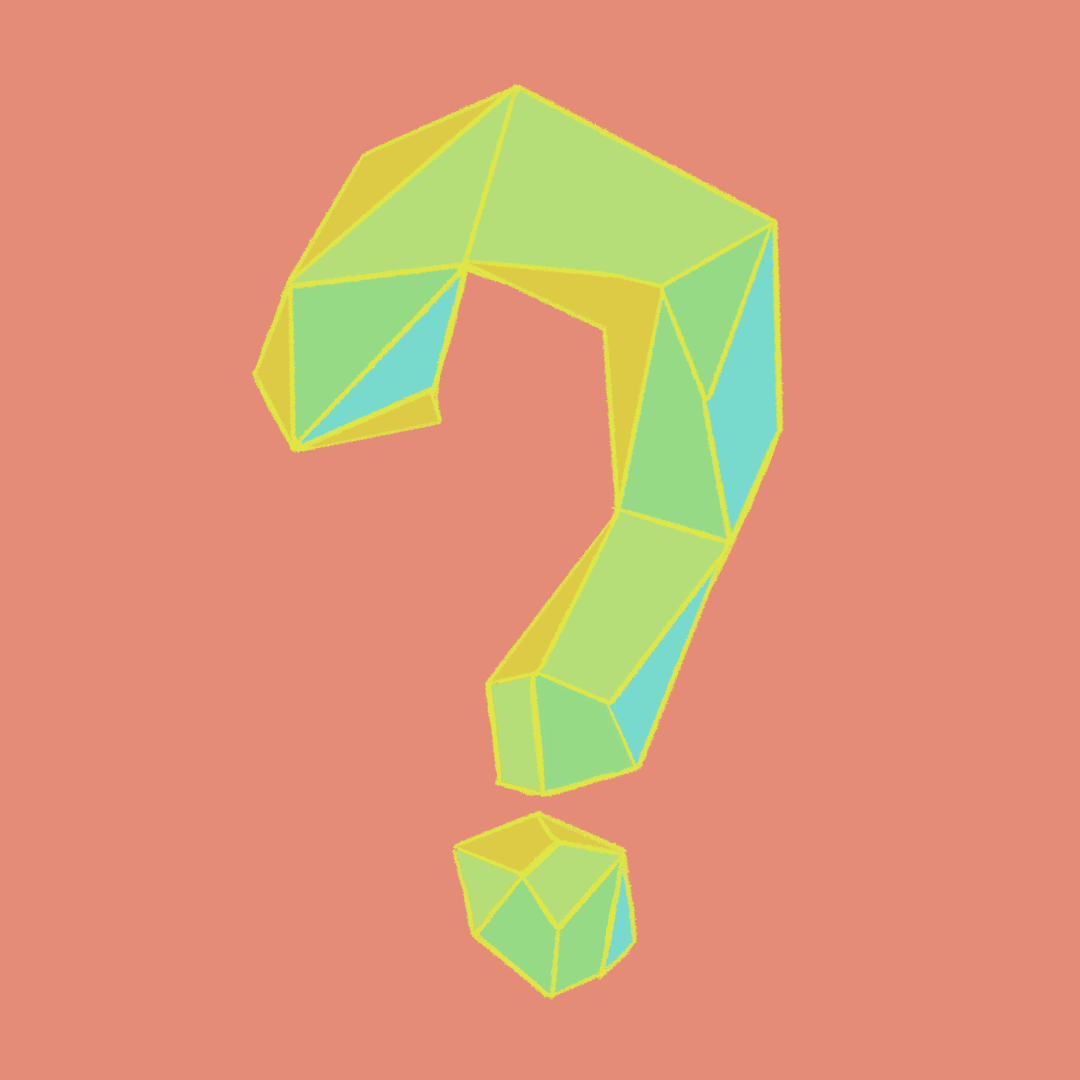 Read the FAQ.
Do you have questions about the voting process? We have answers.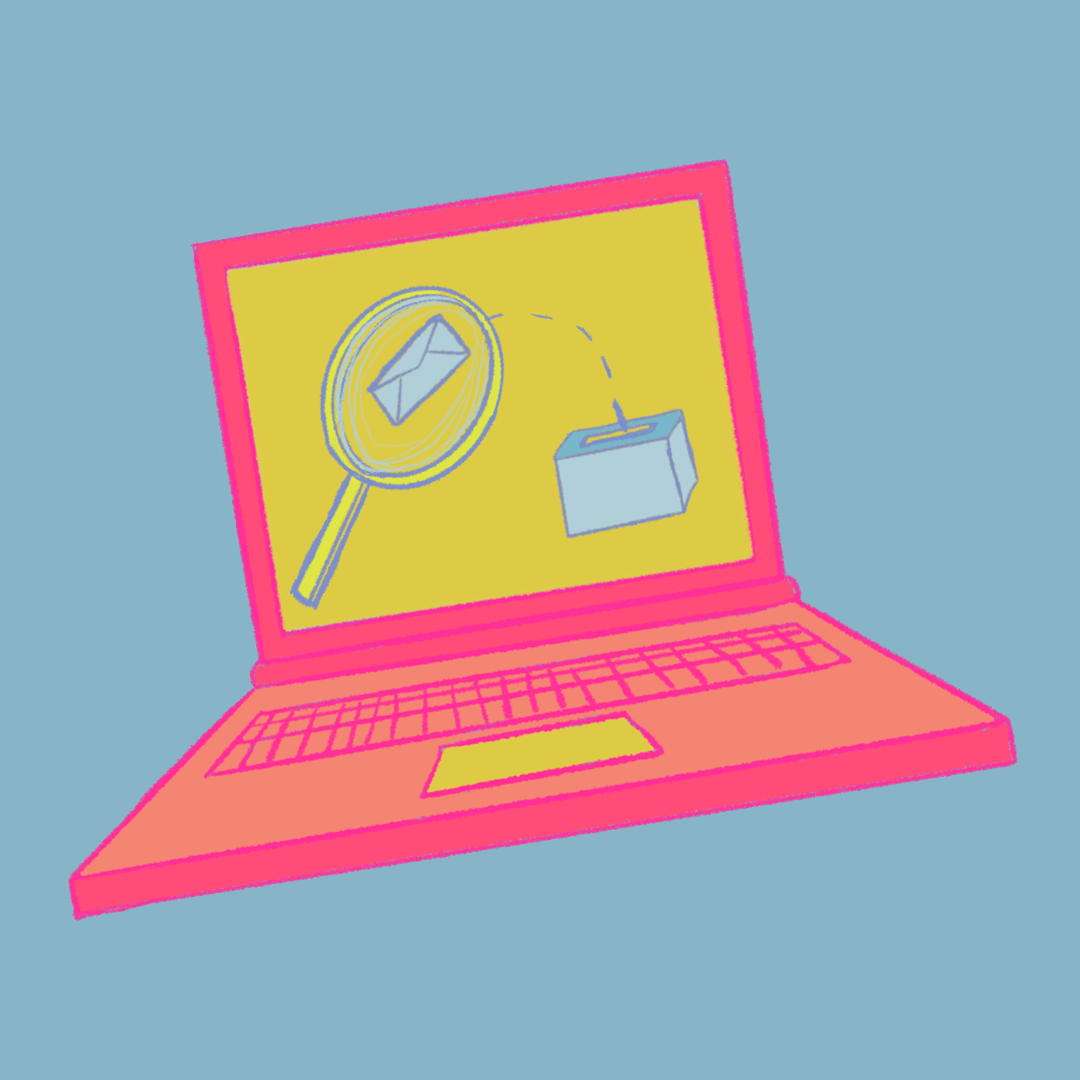 Follow @bruinsvote on social media.
For more content and the latest updates, connect with BruinsVote on your favorite platforms.
About Us
BruinsVote is a non-partisan coalition of student organizations focused on making sure that Bruins count, by making voting easier and more accessible for everyone in the Bruin community. We promote civic engagement at UCLA through voter registration, voter education, and voter turnout.
For more information about campus efforts, contact Karen Hedges at khedges@saonet.ucla.edu.