2021 California Gubernatorial Recall Election
Election date: September 14th, 2021, 7:00 a.m. until 8:00 p.m. PT
Register to vote by August 30th, 2021 by clicking below:
Vote Centers at UCLA
Any voter registered in LA County can vote in person at one of three Vote Centers at UCLA.

If you are not registered to vote, you can register in person at UCLA's Ackerman Union.
Ackerman Union
Bruin Reception Room, Second Floor
308 Westwood Plaza, Los Angeles, CA 90024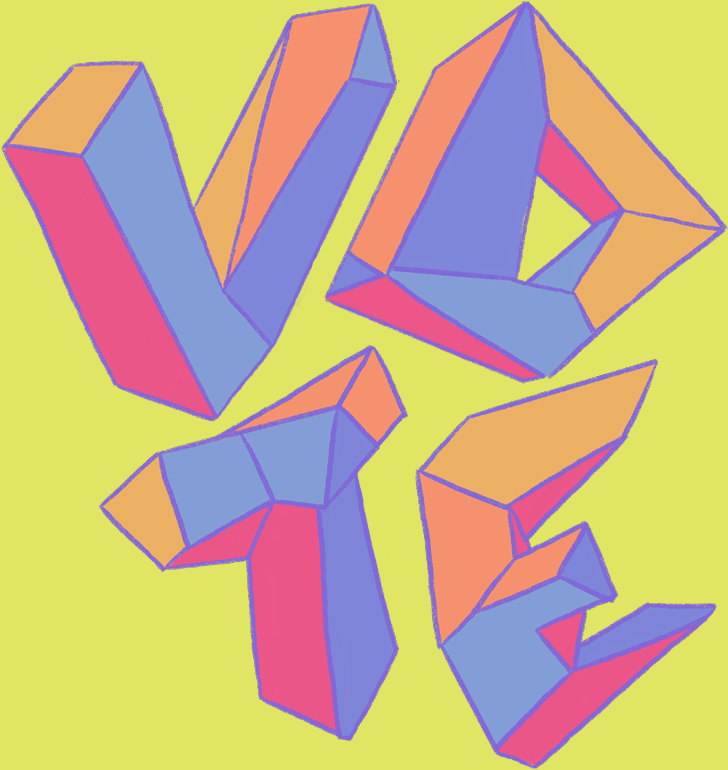 What Will Be On My Ballot?
1. Shall GAVIN NEWSOM be recalled (removed) from the office of Governor?
Note: A yes vote is against Newsom and is to remove him from office. A no vote is for Newsom and to keep him as governor.
2. Candidates to succeed GAVIN NEWSOM as Governor if he is recalled
Note: you do not need to vote for both questions. For example, you can vote against removing Newsom on the first question, but also skip choosing a
potential replacement on the second question, and vice versa.
If more than 50% of voters say no, Newsom continues as governor; his term ends on Jan. 2, 2023. If more than 50% of voters say yes, Newsom will be
removed from office. Whichever candidate wins the most votes among the
replacement candidates — no matter how few and even if they don't win a
majority — will become governor in late October for the rest of Newsom's term.
There is an election for governor in November 2022 to select a candidate for a full four-year term in which Newsom is already running.
How do I vote?
In California's recall election, voters have the opportunity to vote either by mail, early, or in-person. In order to vote in California's recall election, you must be a registered voter in California, a U.S. citizen, and at least 18 years of age or older.
For those who plan on voting by mail, county election offices will begin sending ballots on August 16th, 2021. After you have received the ballot, make sure to complete it, seal it, and sign it. You can submit your ballot either by putting it in the mail by September 14, 2021—no need for a stamp—or dropping it off at a dropbox, polling location, or county elections office by September 14th at 8:00 p.m. To find where to drop off your mail-in ballot and where the nearest polling location is to you, visit https://caearlyvoting.sos.ca.gov/.
Note: if you do not register to vote by August 14th, California allows same-day voter registration at the polling location nearest you.
Events
Resources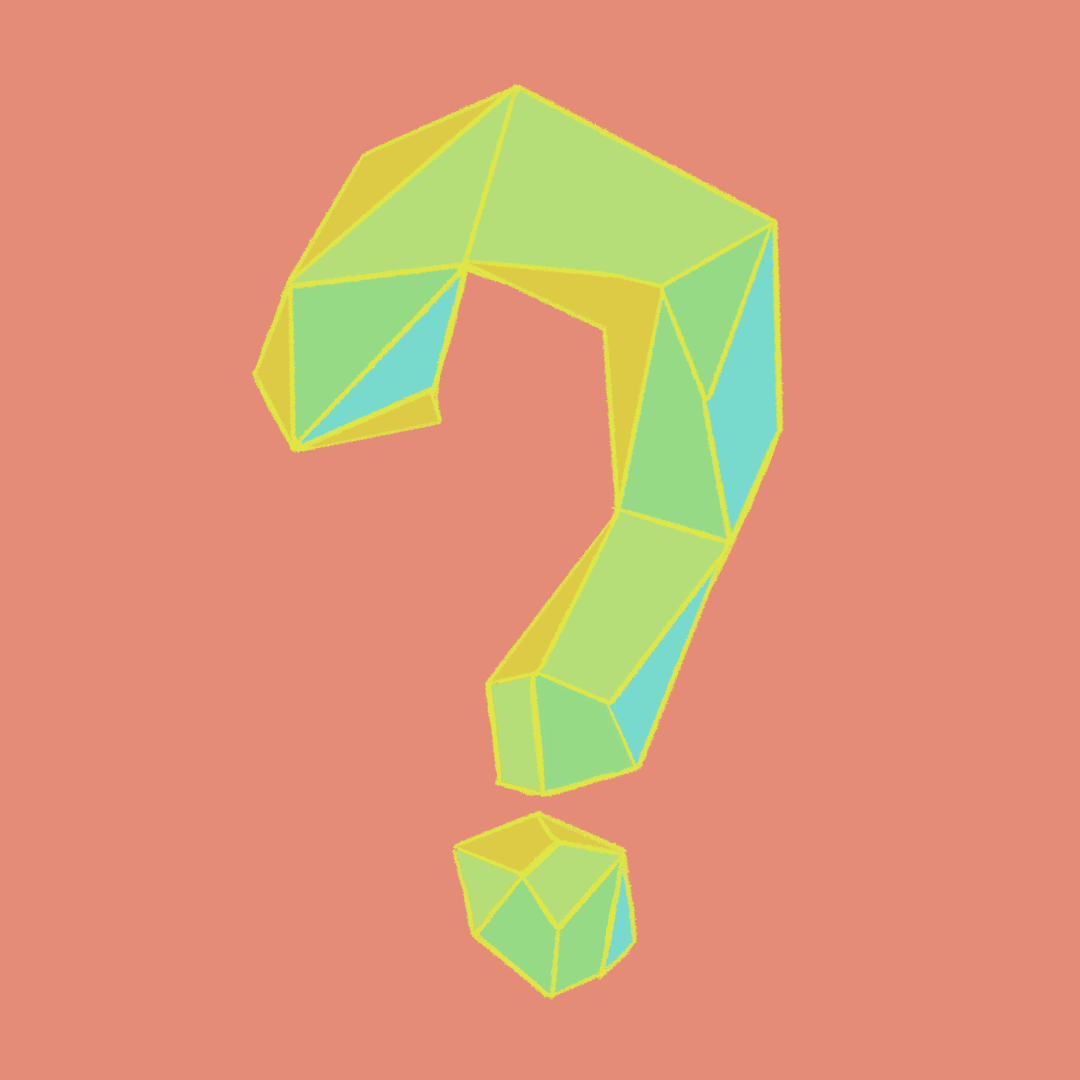 Read the FAQ.
Do you have questions about the voting process? We have answers.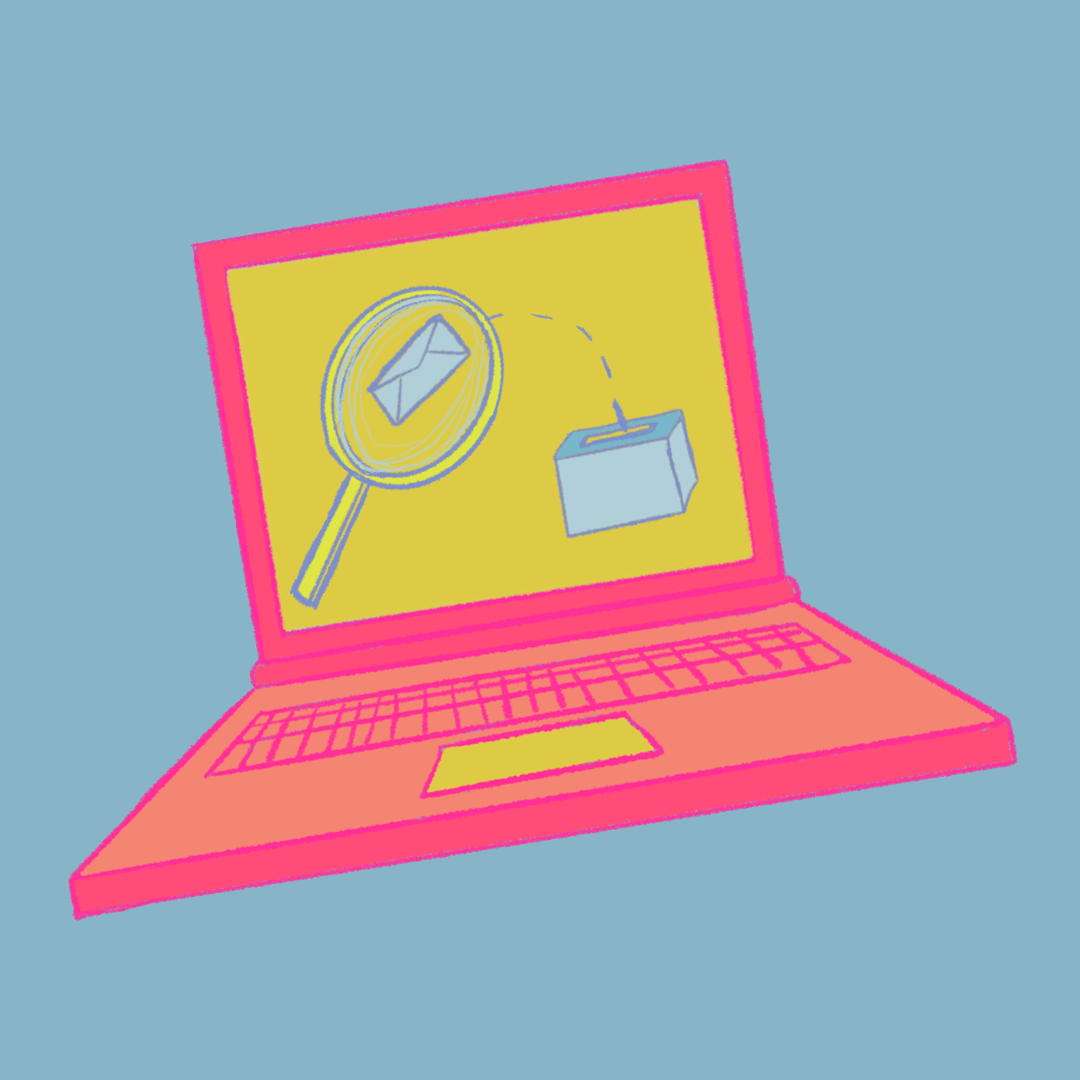 Follow @bruinsvote on social media.
For more content and the latest updates, connect with BruinsVote on your favorite platforms.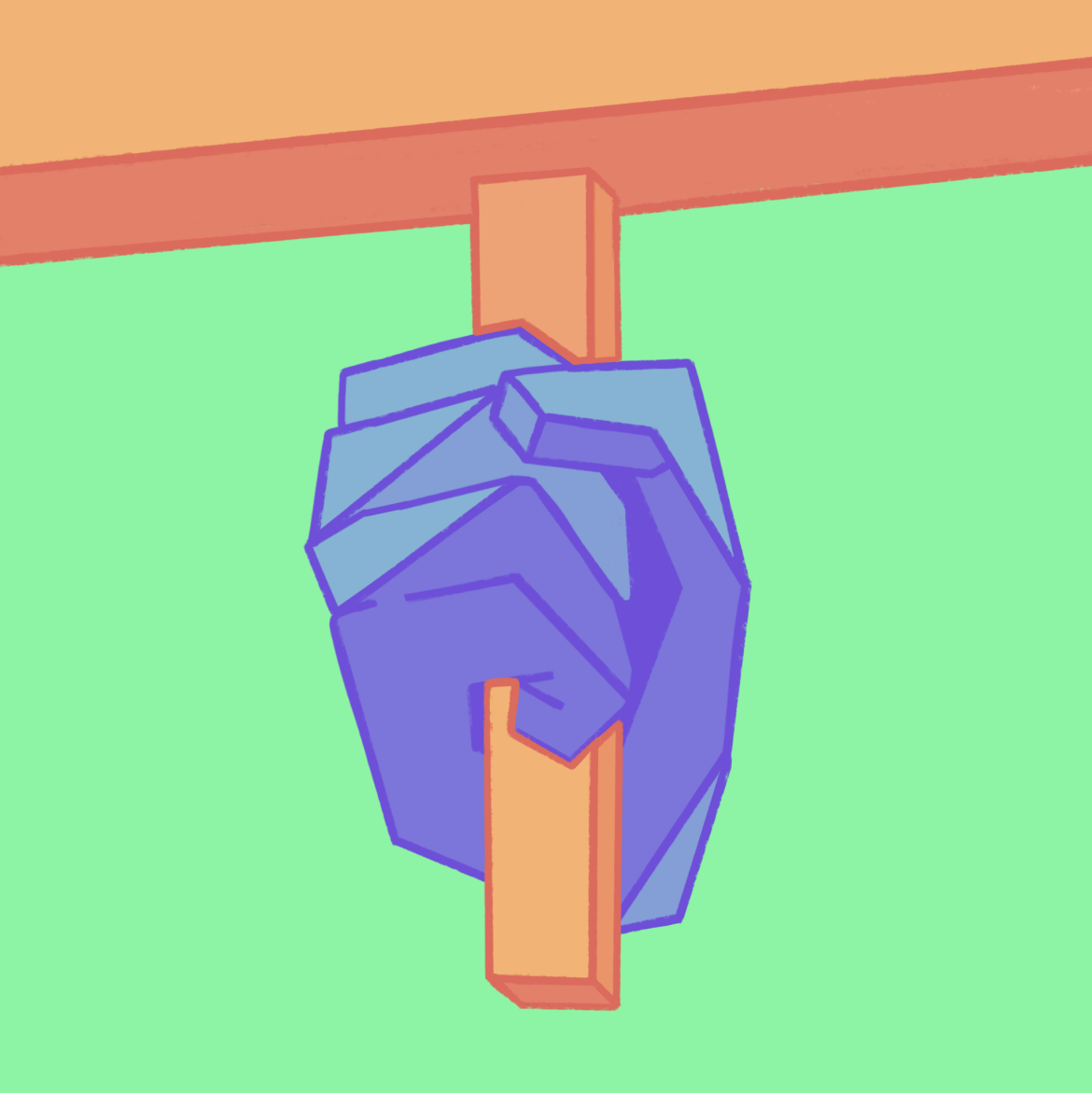 Learn how to protest safely during the pandemic.
Make yourself heard while protecting yourself from COVID-19.
Find spiritual support on campus.
UCLA's interfaith partners at the University Religious Conference are available to speak with you.
About Us
BruinsVote is a non-partisan coalition of student organizations focused on making sure that Bruins count, by making voting easier and more accessible for everyone in the Bruin community. We promote civic engagement at UCLA through voter registration, voter education, and voter turnout.
For more information about campus efforts, contact Karen Hedges at khedges@saonet.ucla.edu.